Product categories of Aluminum cake pan, we are specialized manufacturers from China, Aluminum cake pan, Aluminum cake pan suppliers/factory, wholesale high-quality products of Aluminum cake pan R & D and manufacturing, we have the perfect after-sales service and technical support. Look forward to your cooperation!
China Aluminum cake pan Suppliers
Aluminum cake pans cook well and evenly disburse heat, creating a sturdy cake. However, after many uses, they can start to show wear and tear. There is a way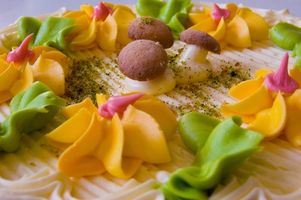 bring back their original shiny glow, and it calls for just a few items from your kitchen and a stove. Once cleaned and polished, try to keep them looking their best by cleaning them up as soon as you remove the cake. Pans tend to clean easier while they are still warm from the oven.