Product categories of Roast Pan and Loaf Pan, we are specialized manufacturers from China, Loaf Pans, Small Loaf Pans suppliers/factory, wholesale high-quality products of Roaster Pan R & D and manufacturing, we have the perfect after-sales service and technical support. Look forward to your cooperation!
China Roast Pan and Loaf Pan Suppliers
A Roast pan is a pan which is specifically designed for roasting things in the oven ir under a broiler. There are a range of styles and designs for roasting pan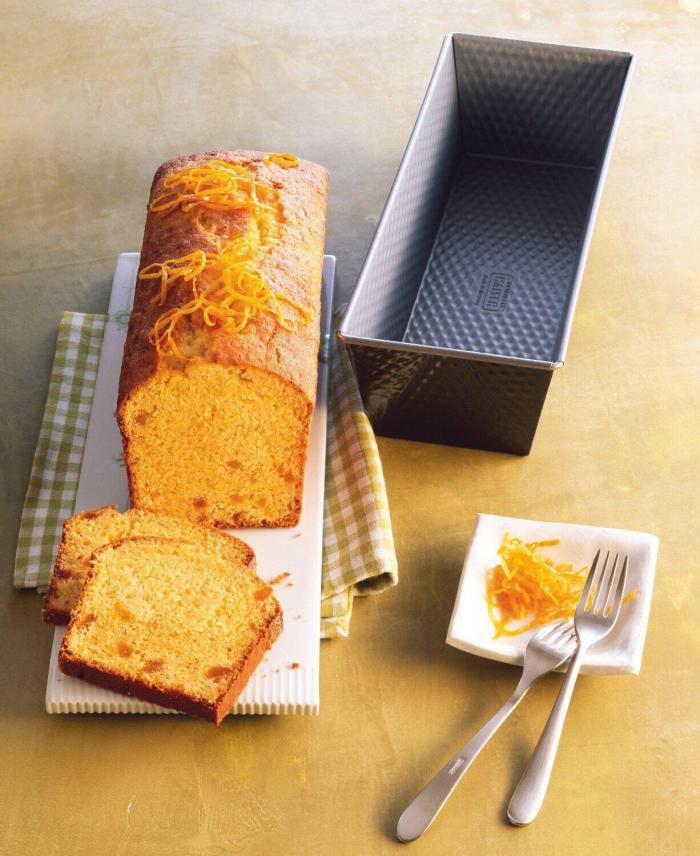 available, ranging from plain tinfoil pans which are intended for single use applications to pans which help strain away fat for low fat roasting.
Made to withstand the rigors of a commercial kitchen, this is the most durable nonstick finish we have everoffered. Our exclusive Loaf Pans deliver superb baking results and easymaintenance designed to last for many years to come. These loaf pans provide uniform baking and effortless release of quick breads, yeast breads and pound cakes. And our line of Classic bakeware is ideal for both novices and experienced bakers alike.